Time&Attendance and HR administration Software.
A complete Cloud system for employee attendance monitoring in order to automate administrative data collection.

Employees and vehicles access control systems and Visitors Virtual Reception to limit the access areas to certain specific job profiles, for security and privacy reasons.



Personal Storage Machines let you safely manage varying quantities of different materials (consumables and durables) with high capacity storage within a small space.

MES Application for the management and control of the production
INDACO PROJECT GROUP
Indaco Project Group is a group of companies established in 2001 as software company in Data Collection Area.


Over the years, we have been specialized in hardware and software automation of 4 industrial processes: Human Resources, Safety & Security, Personal Storage Machines and Manufacturing Execution System.


Our data collection and control solutions (industrial vending machines, access control, administrative and HR application) is driven by our software platform and provides real time intelligence to optimize all the operations and job sites.

We make available to the companies solutions thought-out in a scalar way and coordinated among them, in order to offer products that can be integrated with system already installed in the company and according to their requirements and developments.

Indaco, the integrated project for your business.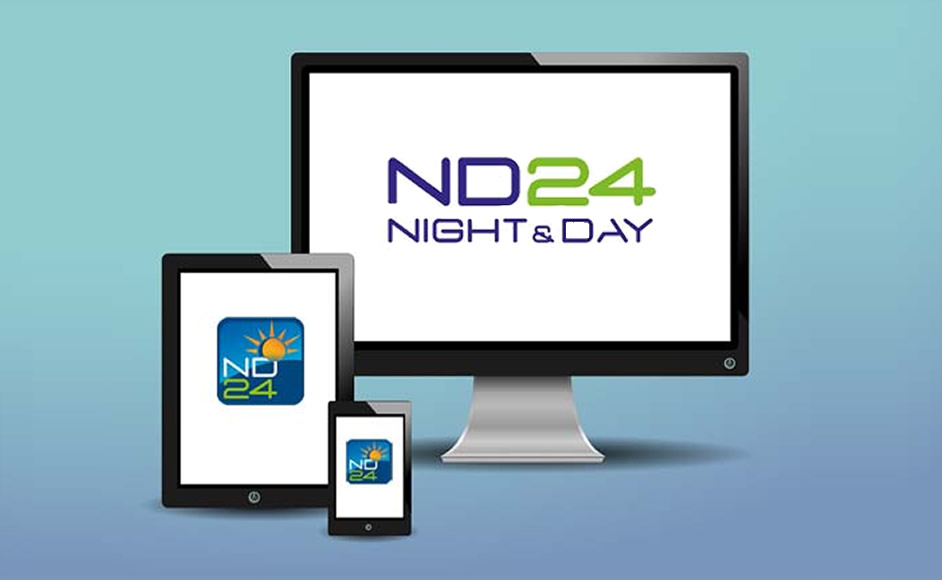 HUMAN RESOURCES
ND24
is the
Personnel
Management Suite
born to manage the companies of the third millennium.
It is available also in Web version, to activate Outsourcing or Saas services, and it can be entirely used from Internet Browser. ND24 owns all the functionalities that a Personnel Office can desire
SAFETY & SECURITY
The
Sesamo Suite
, grown according to the law 81/08, represents the right answer to the requests of the market about Safety in the work environments. The
Pedestrian and Vehicle
Access Control
together with
a versatile
Reception and Visitor Management
, allow monitoring constantly the presence of personnel inside the concern
perimeter, by supplying a real time.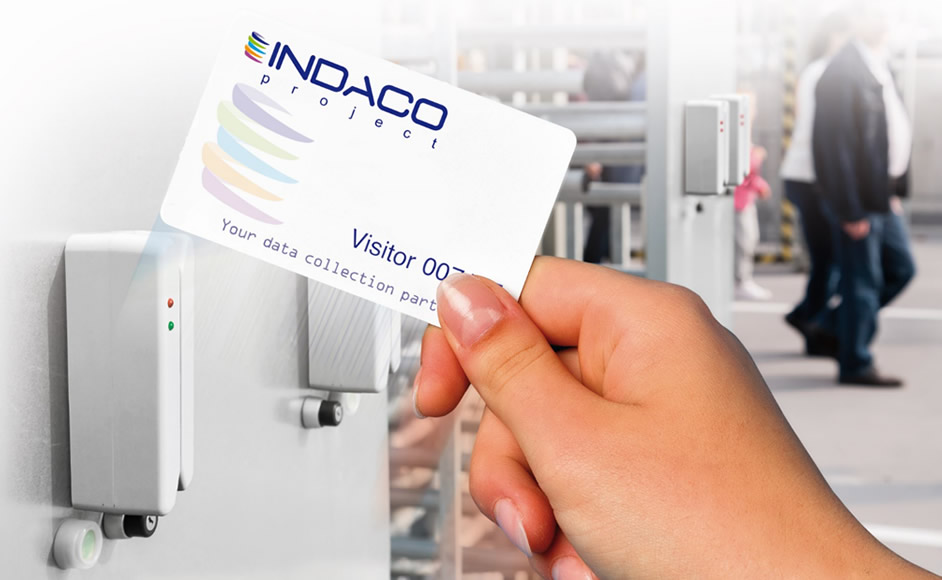 PERSONAL STORAGE MACHINES
The Personal Storage Machines are automatic intelligent warehouses for management of various articles daily used in the concerns, such as PPEs, tools, measuring instruments, accessories, objects for the first aid.
From distribution, to training, disposal, the Personal Storage Machines have the aim to monitor in real time the effective consumptions of the objects to decrease the wastes and they are managed by Sesamo, a common software recognizing the same concern database: TomWork, automatic distributor with 10 levels for PPEs and other items;
MANUFACTURING EXECUTION SYSTEM
Indaco is a programme developed by Indaco Project entirely in web environment. It is a MES application (Manufacturing Execution System), that is an computerised system that has the main aim to manage and control the productive concern function.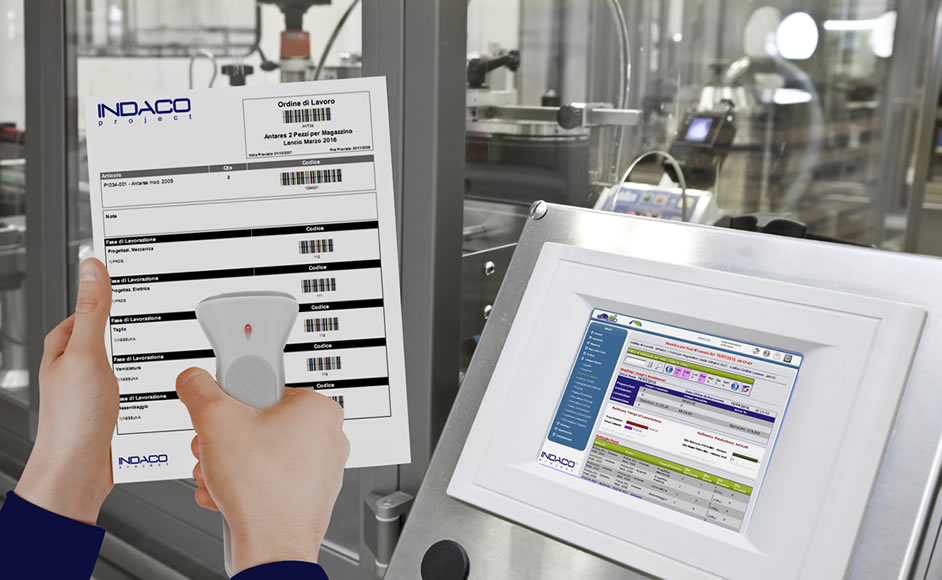 Join Indaco Project Group and become our partner