INDACO PROJECT is
INNOVATION
HIGH TECHNOLOGY
EXPERIENCE
MADE IN ITALY
We design and create Software and Hardware for the automation of working processes.
Smart and innovative solutions for 4.0 Industry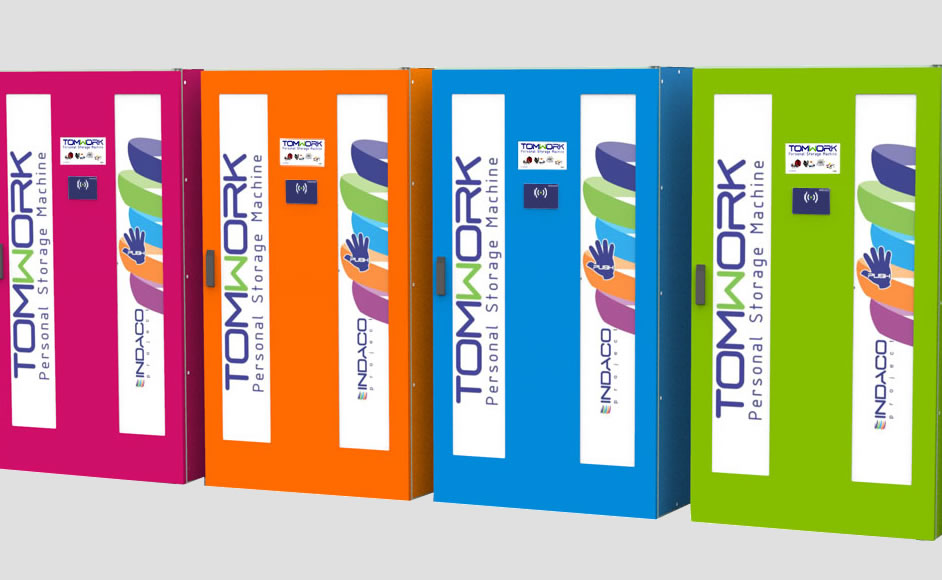 IoT solutions for automatic management of distribution, return, disposal of PPE, tools and other business items with stock control, reordering and statistical analysis.

Hardware and Software systems for pedestrian and vehicle access control with number plate recognition, visitor management and company evacuation plan and roll call management for company emergencies.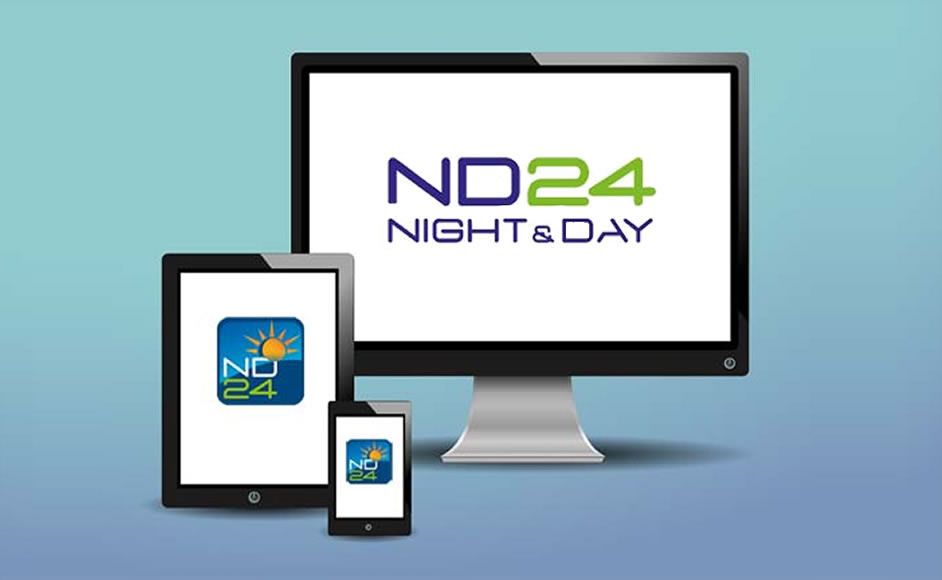 Software e Hardware per la Software and Hardware for the Personnel Management and individual activities. Health Surveillance and Human Resources Training. Web Presence Detection and Canteen Management.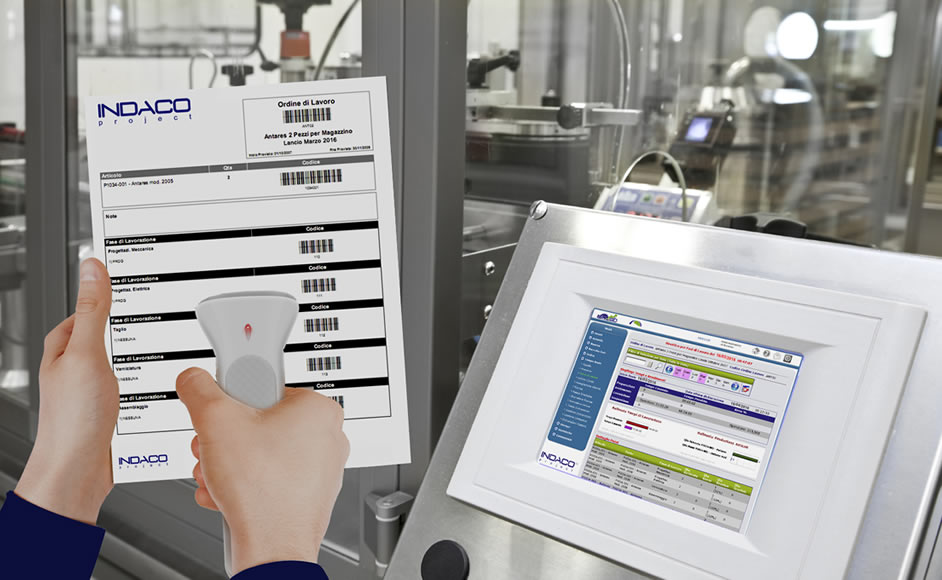 Applicativo WEB per il WEB application for production progress control and order management. Possibility to collect data simultaneously on multiple plants.
INDACO PROJECT, THE UNIQUENESS OF OUR PROPOSAL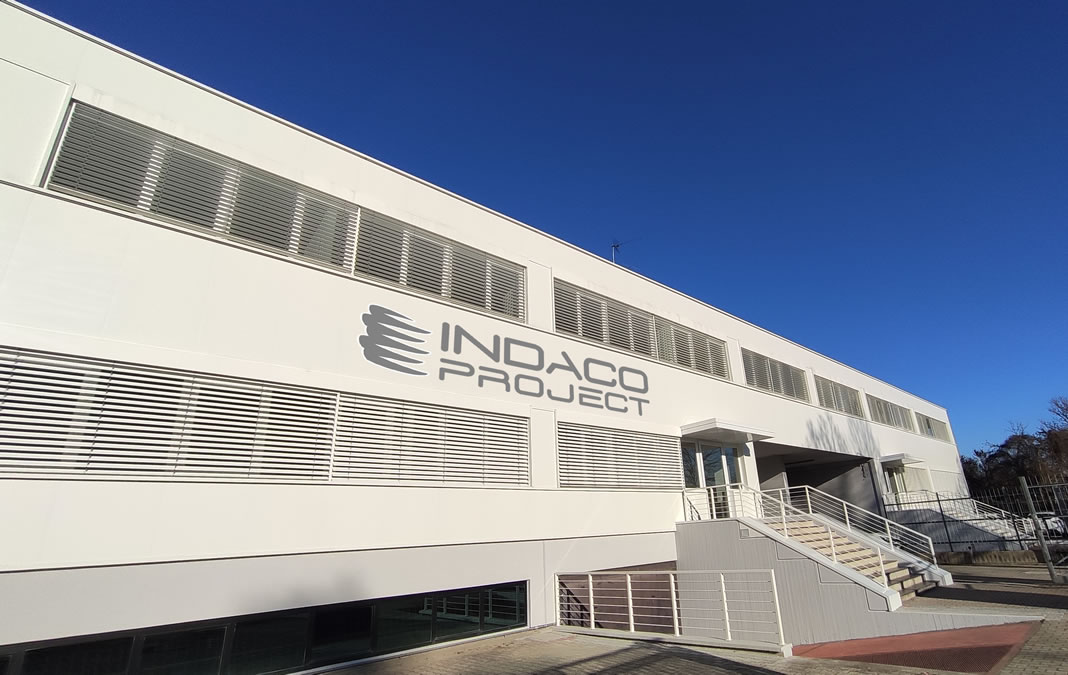 We detected a crucial need in companies: having available solutions that are able to connect a different production and management areas together. Our solutions make it possible to use data in a coordinated way and to connect together different company departments. This is possible thanks to a single database that is the base of all Indaco proposals, able to give transversal and useful answers for an organized management.
---
"Our target is to provide companies with solutions for the digitization and automation of working processes. We create products that improve and facilitate working management in different company's areas...but even before that, we connect them together as each single data is part of the company's assets.
 How do we do that? First of all, we are a company too..."
Antonio Marzo
Indaco Project - CEO
About us - Become a partner
INDACO PROJECT A company devoted to the research of technological solutions able to automate business processes and contribute to the development of companies. Structured on the collection of company data, today Indaco Project stands out on the market for a highly innovative solution: providing companies with a single SW database capable of producing useful and cross-cutting answers between various company sectors.

---

WHAT AREAS ARE WE ADDRESSING?

Personnel Administration and Management
Personnel and workplace safety
Intralogistics
Production



R&S - RESEARCH AND DEVELOPMENT
Indaco Project designs, manufactures and tests its Hardware and Software products directly in its own factory.



Thanks to a Technical Team and specialized SW Developers, we provide means and resources dedicated to research, technological innovation and the study of IoT solutions able to meet the needs of the Industry 4.0.



A laboratory where projects are developed and high-tech solutions are produced.
CLOUD SOLUTIONS
All our solutions are offered in SaaS mode - Software as a Service - with the possibility to have Cloud access from any Browser, on PC, Tablet or Smartphone, 24 hours a day, without installation and always updated.

And there's more: Indaco Project products are able to communicate with each other and have a single database in common.



Indaco Project opens you up to a connected and easily accessible world. 
 
PURCHASE OR RENTAL
Indaco Project customers have the possibility of renting Hardware solutions while maintaining the same service and support conditions reserved for traditional purchases.


Rental solutions from 24 to 60 months, financial advantages and streamlined contractual conditions: this is the rental designed by Indaco Project.



Consider the alternative and enjoy all the benefits of the rental.


Indaco Project: Access Control, Work Safety, Automated Dispensers, Production Data
Do you want to optimize your company's production processes?