Continuous training on the correct use of PPE -TC Consolle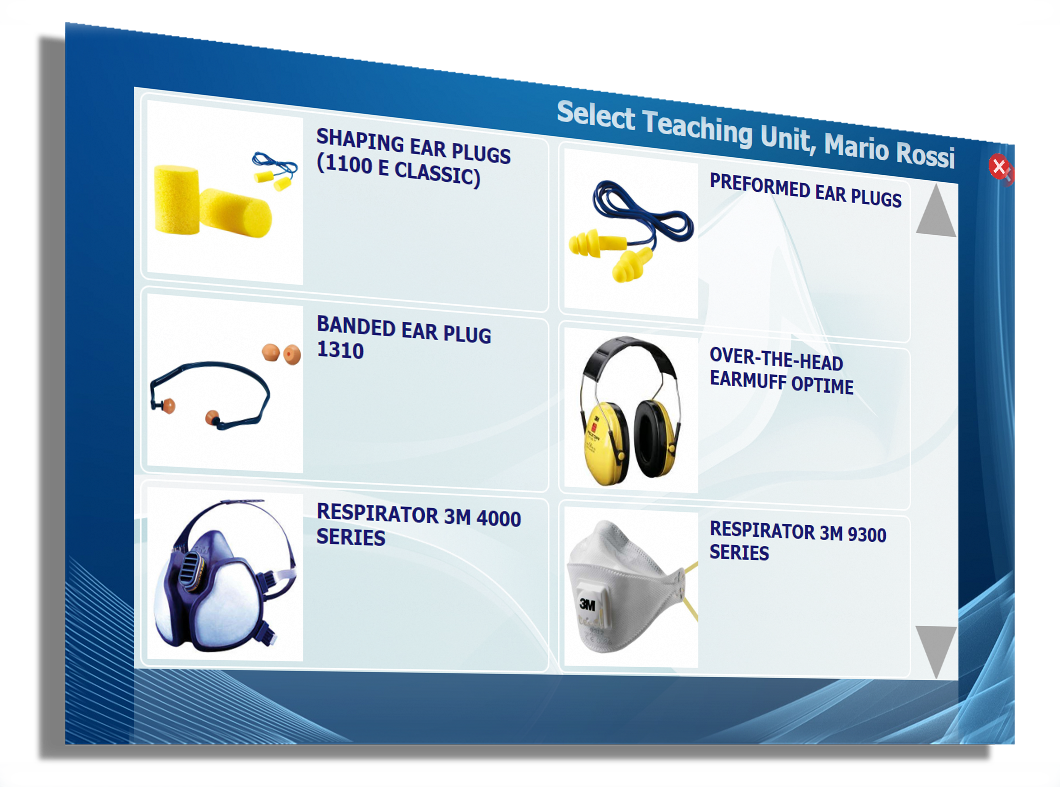 Legislative Decree no. 81 of 9 April 2008, and new Regulation Law 205, about Health and Safety in the workplace instructs the employer to provide continuous training, information and education on the correct use of PPE to its workers.
How? By providing all the tools to ensure the complete safety of employees.
Tc Consolle allows the
continuous updating on the correct use of 2nd and 3rd category PPE
 and any equipment that, if not used in the right way, could damage the health and safety of
personnel
; it can also be used to inform
 visitors
on the behaviour to follow during their stay within the company.
SELF-LEARNING THROUGH TRAINING VIDEOS AND TESTS
After showing a video course, Tc Consolle verifies the comprehension of the content of the teaching unit through questions, storing the result of the test in an unalterable way.

AUTOMATIC AND MANUAL REGISTRATION IN THE TEACHING UNITS
Personnel can be automatically registered in the teaching units, based on the type of PPE they are about to take from the vending machine; or they can be registered manually using the Sesamo software. For example, to keep users informed about the correct use of machine tools and the uncocking of their safety systems for ordinary cleaning or extraordinary maintenance, to show specific videos to forklift operators, first aid workers or evacuation team, etc..
COURSE HISTORY
All the courses required by law and decided by the Company are historicized within the Sesamo software, which will send information on the status of passing and execution of the courses to the person in charge.


TC Consolle information request