High technology and innovation
"Everything is based on over 25 years of experience and the concept of continuous improvement. Only in this way, we could grow and find new answers to the needs of businesses."
We are Indaco Project srl, a Bolognese company operating in the country for over 25 years. We design and produce Software and Hardware solutions to support business development, digitization and automation of work processes in the areas of Human Resources, Safety & Security, Intralogistics and Production.

Our products are entirely Made in Italy and we often like to say that they are Made in Bologna.


We grew up in a particularly lively industrial area: Emilia and the District of Mechanics. An area renowned for brands such as Ferrari, Ducati, Lamborghini but also for a manufacturing tradition that has made the production of automatic machines an element of value.
The uniqueness of our proposal
Our solutions make it possible to connect various areas of the company through a single SW database able to produce transversal and useful answers to an organized management... "because every data is part of the company's assets".
Who we address to
We were conceived by dedicating ourselves to technological innovation in the field of data collection and, today, we turn to companies looking for solutions that support growth and optimization of their resources.

Design italiano & Made in Italy
Attention to detail, play of colours and essential lines are part of the Indaco Project style, a character that can be found in all the Hardware Solutions making them real "Indaco-branded"design objects.
INDACO Demo-Company

We are in Bologna and Milan. The Bologna office is the "demo-company" of our products, where customers can see live the products we design and implement - in our own premises. 
Italian Product BBF
BEAUTIFUL AND
WELL-MADE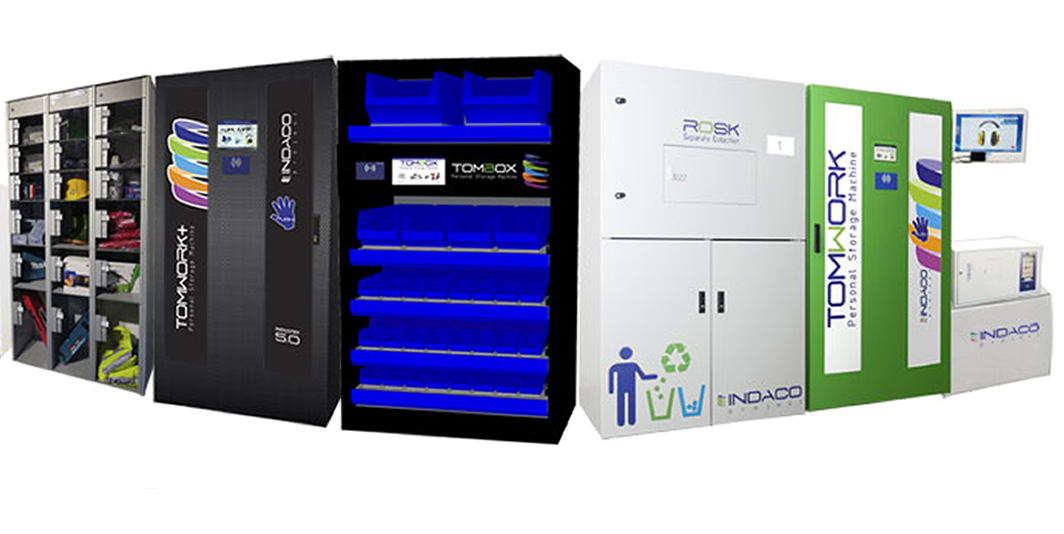 The line of Indaco Project industrial machines and distributors has been recognized by the CONFINDUSTRIA (General Confederation of Italian Industry) Studies Centre as a BBF | BELLO e BEN FATTO (beautiful and well-made) Italian product, in support of Made in Italy and the products that convey its values.

These are the hallmarks of our BBF recognized products:
a distinguishing design

the quality of materials

the recognisability of the Italian manufacture

The accuracy of processing and manufacturing

production entirely Made in Italy
INDACO PROJECT IN THE WORLD