Presence and Human Resources Management
Software Web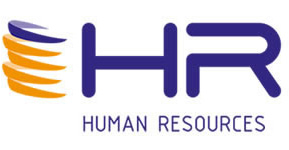 ND24 is the WEB Portal for employee to clock in/out, to manage time and attendance at any work location and to simplify time-off requests directly from PC or Smartphone.
_________________________
Its purpose is also to lighten the activities of the Personnel department and to allow employees to view the status of their timecard on the WEB, as well as the holiday-leave balances, the entry of requests-absence, clocking in/out, overtime, expense notes and their pay packet.
The Suite ND24 is the ideal tool for small, medium and large companies in any sector that want to reduce the costs of personnel data management and speed up the relationship between employees and the Personnel Department.
ND24 is modular: it can be structured according to the needs of the company and can integrate new features at any time.