Web App for Personnel Management, clocking records, Timesheet and Online Requests.
Indaco project's Web Apps for Personnel Management are designed for public or private companies, where everything must be available, easy and fast to find with commonly used devices (smartphones, tablets, pcs).
 Always having the opportunity to be connected to your company means improving employee involvement, motivation and operational efficiency.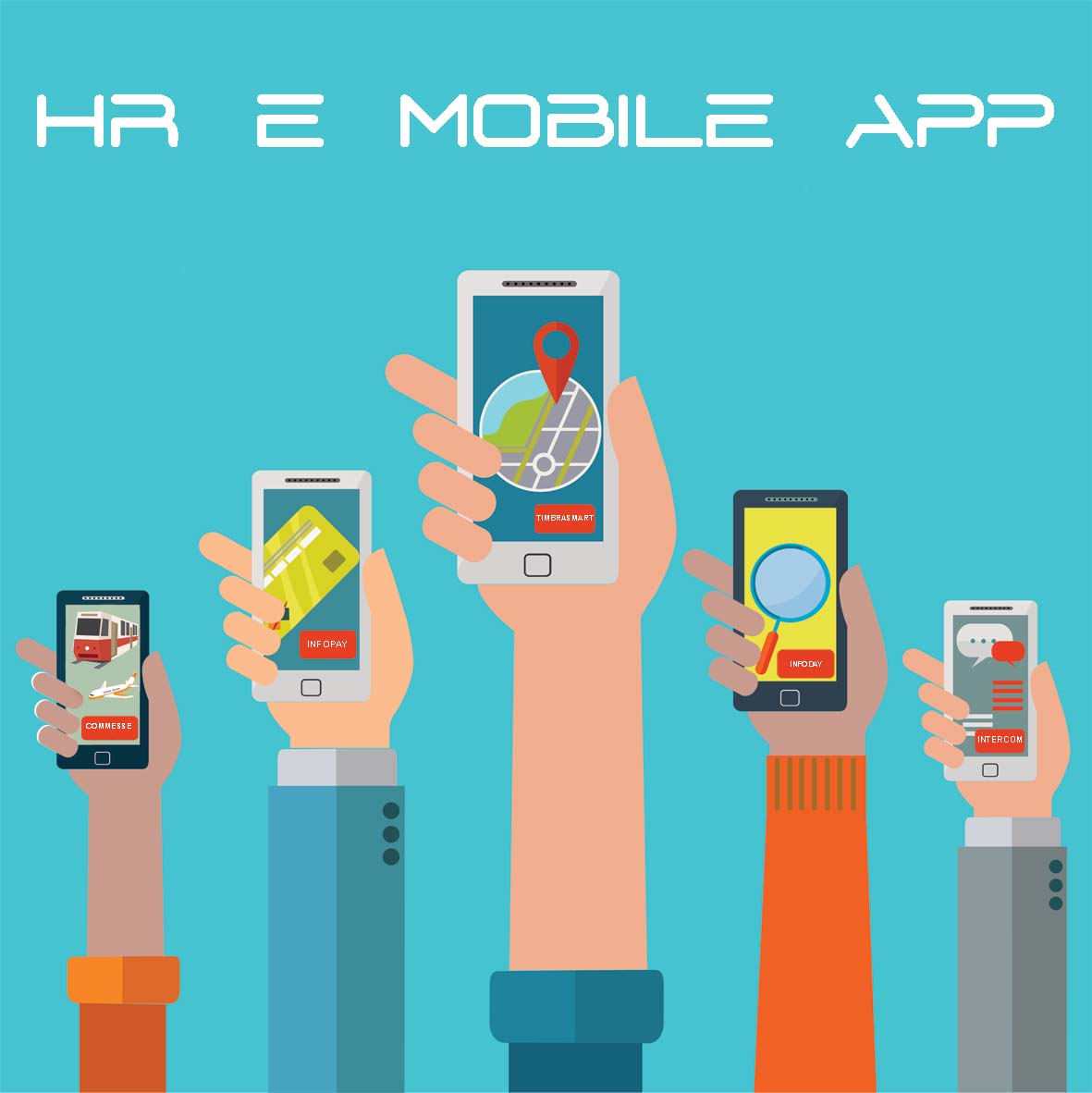 App InfoDay Pocket
APP INFODAY POCKET 

PRESENCE DETECTION AND WORKFLOW 

The ND24 Suite Night&Day is also available as an application on Apple, Android and Windows mobile devices, to manage presences, clocking records, requests, expense accounts, appointments, to do list and much more directly from your smartphone.












TIMBRASMART - GEOLOCALIZZAZIONE DELLE TIMBRATURE FUORI SEDE

GEO-LOCALIZZAZIONE TIMBRATURE DIPENDENTI SENZA VIOLARE LA PRIVACY?
In seguito a un'istanza da parte di due Aziende, II Garante si è espresso a favore dell'uso delle timbrature da smartphone e del monitoraggio del lavoro del dipendenti fuori sede, utilizzando l' App per timbrare nel rispetto di determinate regole. Ad esempio, l'applicazione non dovrà avere accesso ad altri dati contenuti nel dispositivo di proprietà del lavoratore (come dati relativi al traffico telefonico, agli sms, alla posta elettronica, alla navigazione in Internet o altre informazioni presenti sul dispositivo).


L'App Timbrasmart è la soluzione ideale per gestire le presenze di personale mobile, come autisti, tecnici manutentori, personale distaccato per un dato periodo presso sedi di clienti e fornitori oppure cantieri.
Prevede l'uso dei dati di geolocalizzazione, nel momento in cui viene effettuata la timbratura, e permette di snellire le procedure amministrative del personale.
L' utilizzo dell'App è fondamentale per un puntuale controllo del costo della manodopera e dello svolgimento delle attività assegnate.
MAPPA LE TIMBRATURE DEL PERSONALE DELLA TUA AZIENDA IN TEMPO REALE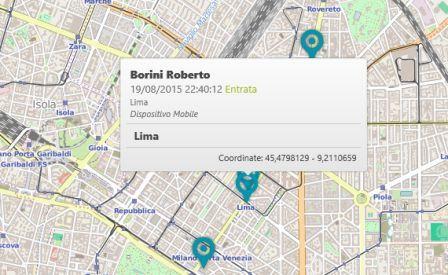 Una volta effettuato il LOGIN, automaticamente si sincronizzano i punti di timbratura in base alla posizione GPS.
La timbratura viene garantita anche in assenza di segnale GPS o connessione a Internet del dispositivo.
In questi casi sarà possibile inserire una nota e la timbratura sarà soggetta ad approvazione sul software di gestione del personale ND24.

ASK FOR INFORMATION FOR ATTENDANCE