Web App for Personnel Management, clocking records, Timesheet and Online Requests.
Indaco project's Web Apps for Personnel Management are designed for public or private companies, where everything must be available, easy and fast to find with commonly used devices (smartphones, tablets, pcs).
 Always having the opportunity to be connected to your company means improving employee involvement, motivation and operational efficiency.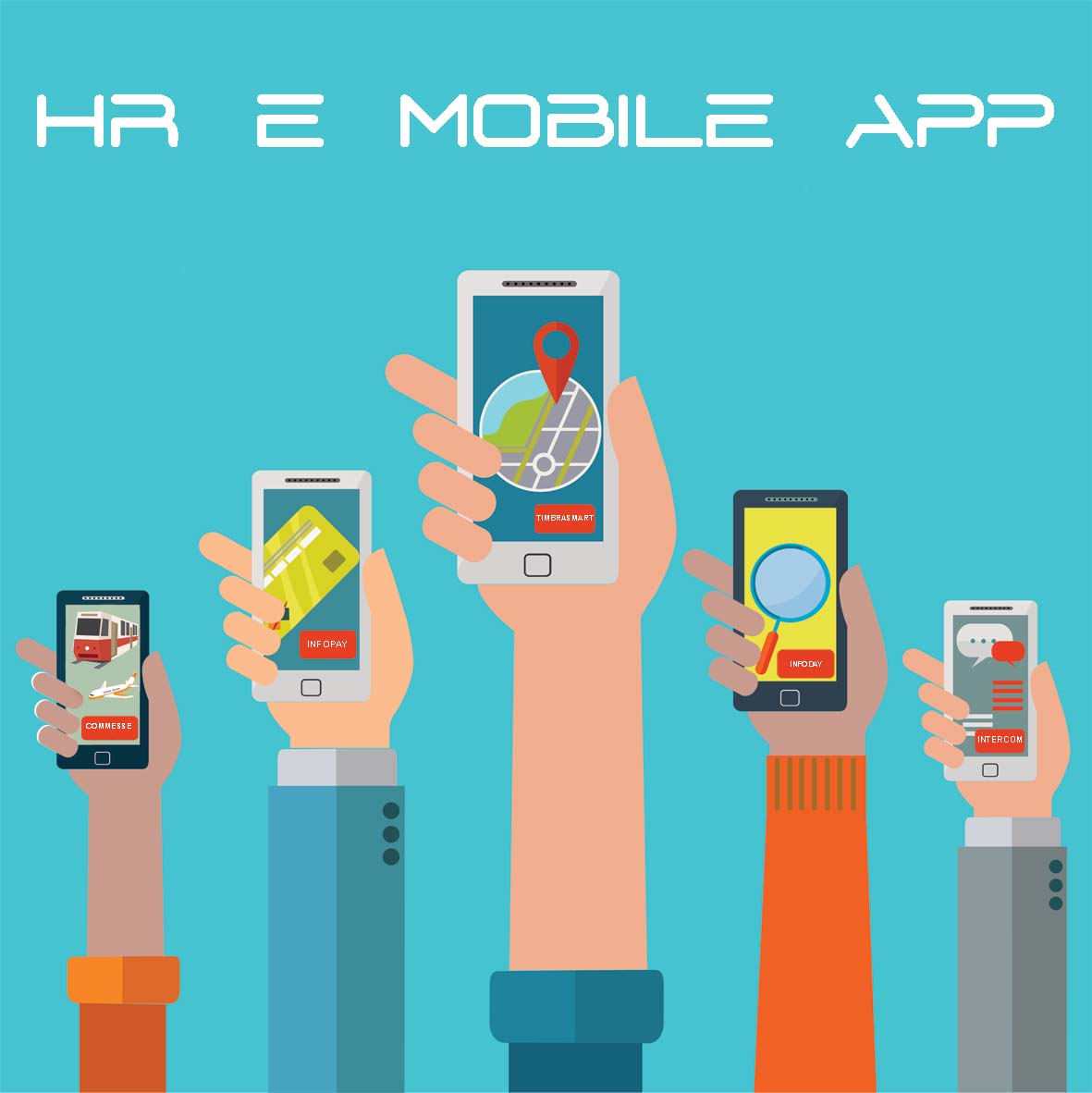 App InfoDay Pocket
APP INFODAY POCKET 

PRESENCE DETECTION AND WORKFLOW 

The ND24 Suite Night&Day is also available as an application on Apple, Android and Windows mobile devices, to manage presences, clocking records, requests, expense accounts, appointments, to do list and much more directly from your smartphone.









ASK FOR INFORMATION FOR ATTENDANCE