HR24 Safety management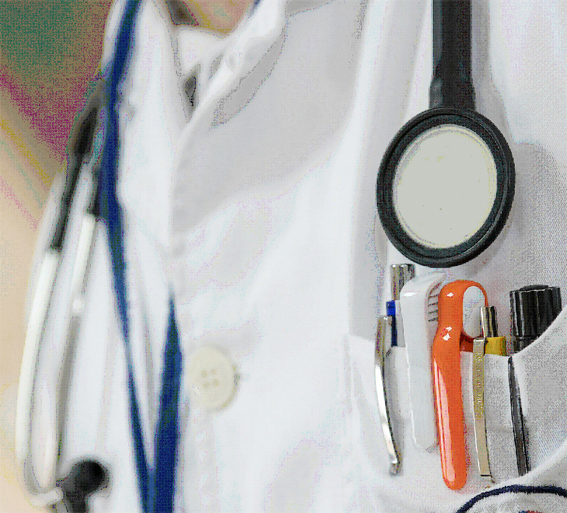 HR24 is the Suite designed and implemented by Indaco Project for the Management of Human Resources in the Company: resource personal details, document management, event scheduling, training needs analysis and course management, safety management and medical examinations.
The figure of the worker is placed at the centre and identified in the different application areas according to the task, the assignment and the type of contract.
HR24 HEALTH SURVEILLANCE is the HR24 Suite module for the Safety and Occupational Health Management used to map the limits and risks present in the company, assign them to the resources according to the activities carried out (task and assignment) and the workplace; define the minimum amount of PPE that must be delivered to the employee as per risk assessment document and set all the indices related to the resource to create a reference tool for safety in the company.

ASK FOR INFORMATION HR24 SECURITY MANAGEMENT