Time and attendance - Presence detection ND24
 ND24 Presence - web employee presence detection software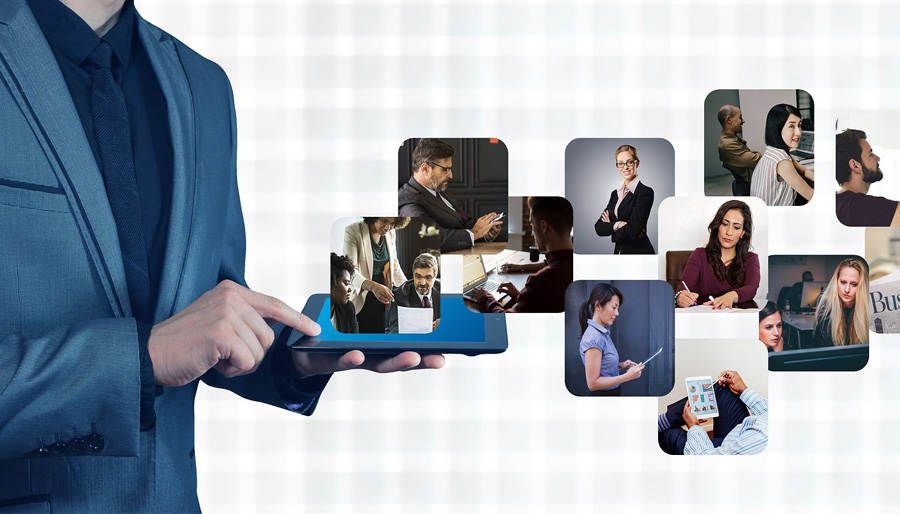 ND24 Presence is the web software for detecting personnel presence created to be the only reference tool for the Personnel department; a complete and intuitive system for the management and administration of employees and company collaborators.
Thanks to its modular nature it is suitable for small, medium and large companies.
Being a web software it is easy to use, does not require installation and can be accessed anywhere and at any time.
ND24 WEB PRESENCE ALLOWS TO:
Detect and record the incoming and outgoing transactions of the worker
Manage time models and staff behavioural data according to all types of employment contracts
Report anomalies with respect to predefined time models, allowing timely action
Check data on hours of presence and absence of personnel in real-time
Manage the totalization of the data useful for the processing of pay packets, by automatically calculating surcharges, allowances and excess work in relation to the pre-established number of hours (overtime, man-hour database, etc.).
TO WHOM ND24 PRESENCE IS ADDRESSED?
Private and public companies of any size and sector
Labour Consultants and Trade Associations wishing to provide an Outsourcing service to their clients
ND24 DELIVERY MODE
The product can be provided under a license or in SaaS (Software as a Service) mode, i.e. as an online service.
The advantages of SaaS:
No installation
Continuous automatic update at no additional cost
Backup and data security guaranteed
Accessible from any terminal connected to the Internet and from tablets and smartphones
ASK FOR INFORMATION FOR ATTENDANCE