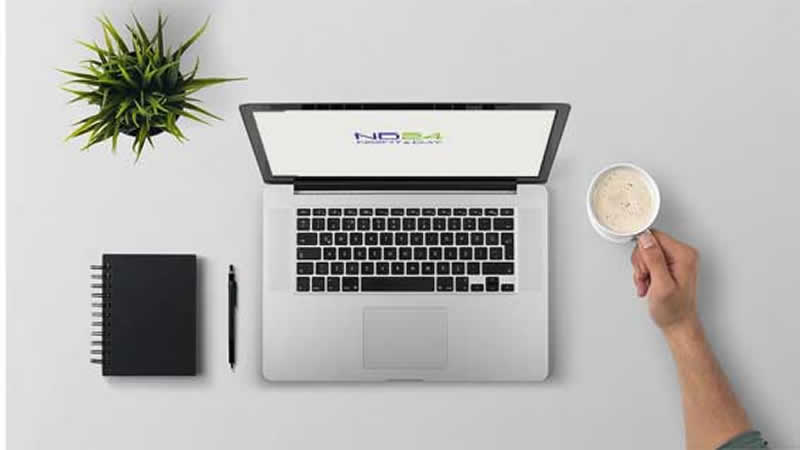 Contact our Commercial department: 051 758075 or fill in the form.
We will illustrate you the most important  characteristics of the application through a protected  internet connection. 

The  demo does  not need any installation!
Take part in the WEBinAIR INDACO, online meetings dedicated to the study and the best use of Indaco Project products and services.