TomWork - Automatic Dispenser for Personal Protective Equipments

TOMWORK  - AUTOMATIC DISPENSER FOR PEEs ( Personal Protective Equipments) and tools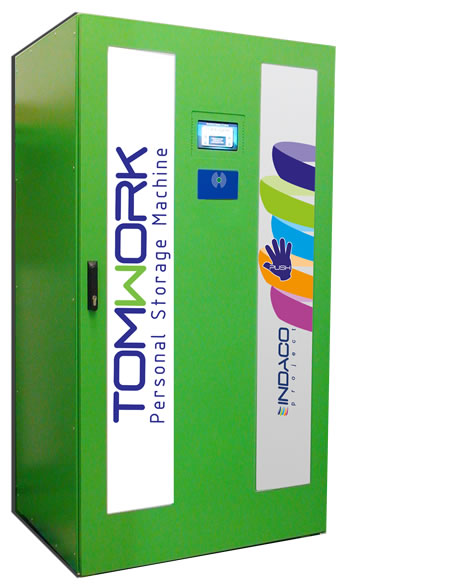 TomWork is the industrial vending machinies and the automatic PPE and consumables management system.
It's not just a simple vending machine but it's a cost-effective way to automate your consumable management, avoiding being out-of-stock and having excess inventory, reducing reordering costs, guaranteeing a punctual registration of the picking and activating a series of alerts and alarms, with easy-to-use web software Sesamo Dispenser and flexible-configuration structure.

TomWork handles up to 710 PPE and tools of different type and dimension and other items such as gears, equipment, accessories, stationery, first aid objects.


USER IDENTIFICATION
TomWork recognizes different type of identification systems (magnetic badge, RFID, Mifare, Biometric), through which the user is identified and driven by the machine for the withdrawl of the enabled objects.
REGULATORY COMPLIANCE
TomWork helps companies to comply with European Regulation about safety management in working environment and standard such as OHSAS 18001, ISO 45001:
Registration and certification of the delivery of Personal Protective Equipment (PPE);
Automatic alerts e-mail when the employee does not take the right amount of PPE or do not take them at all;
Self-enrollment in instruction courses for the use of the PPE withdrawn;
Access to only tools that can be used based on the job performed by reducing the risk of exposure to dangerous equipment, for which it would be necessary to have dedicated personnel.