Orders - NDCom24

ACTIVITY DETECTION AND HOUR COST DISTRIBUTION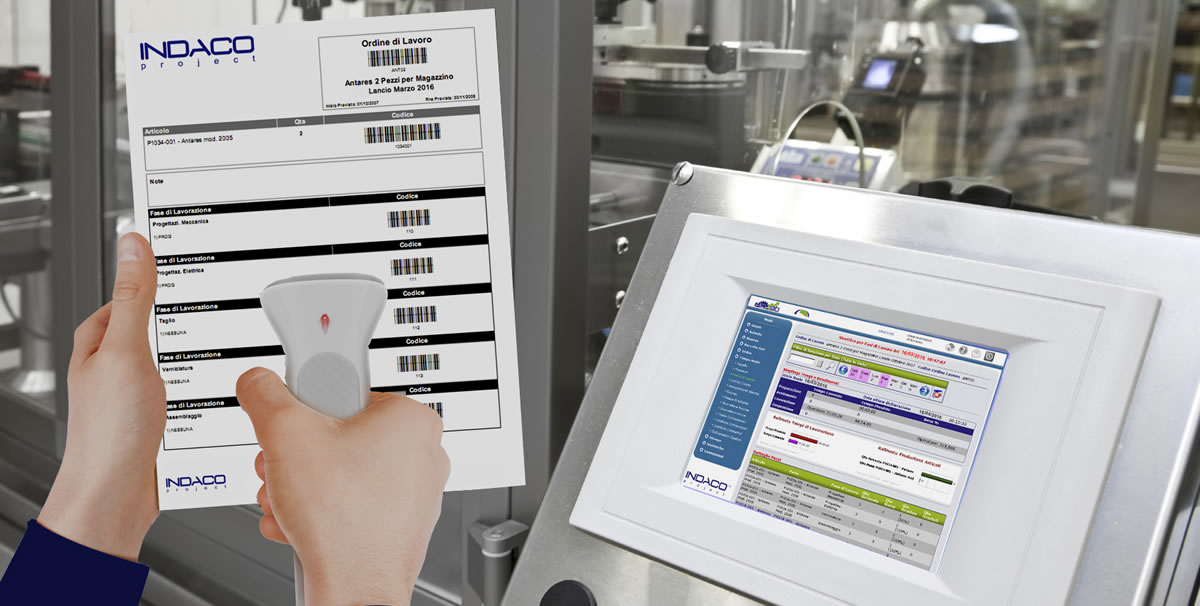 NDCom24 is the module dedicated to the orders of the ND24 Night&Day Suite for managing the Personnel.
SAAS MODALITY
ND24 and all its modules are supplied in License to use installed at the client's premises, or supplied via web with SaaS (Software as a Service) formula
ADVANTAGES:
No software installed, with saving in terms of infrastructure and dedicated resources
No cost linked to the purchase of software licences
Backup and guaranteed safety of the data
Application always updated to the latest available release
Access from any place: just a pc, tablet or smartphone equipped with Internet connection
NDCom24 was created to monitor the distribution of the working hours for cost centres, to detect the activity times and orders and to declare through timeclock pc or smartphone.
The Data base is common to the Attendance Control, that means that the system shows in real time the comparison between the activity hours and hours calculated by presence attendance control.


SMARTCOM24 APP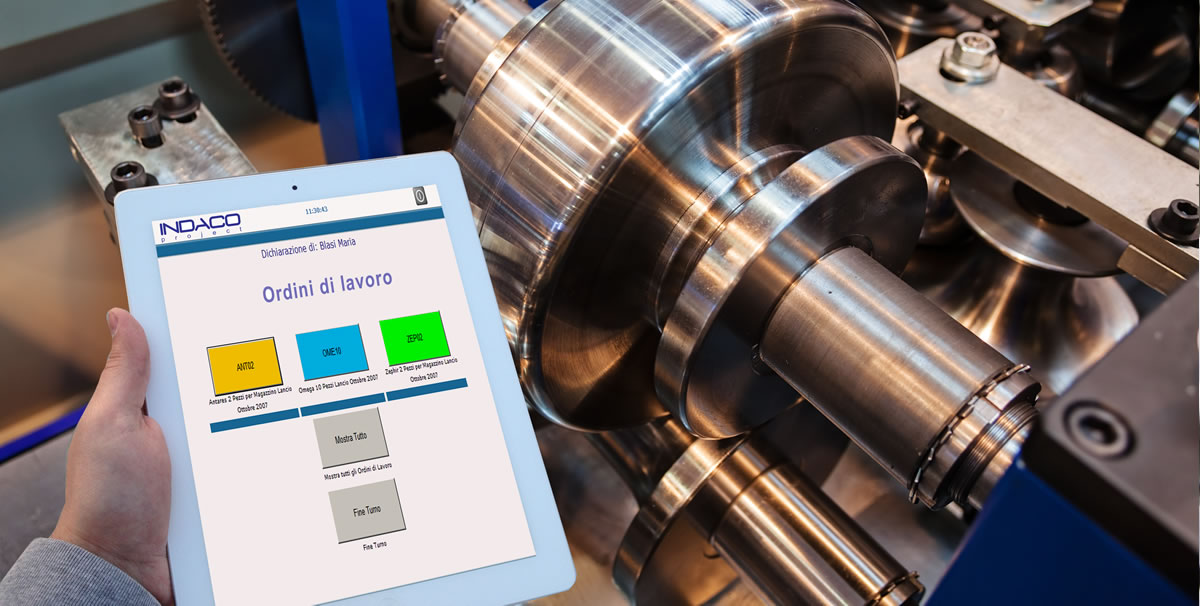 It allows the attendance clocking in/out and activity declaration from smartphone and tablet with detection of the GPS position. The application collects the data of clocking in/out also in case of non connection of Internet or GPS, in order not to lose any data.

Fundamental to detect the activity of mobile personnel such as technicians, agents, cleaning persons, etc.


ADVANTAGES:
multilingual Interface at user level, for immediate use also by the foreign workers
Immediate comparison between orders and presences
Data collection from traditional timeclock, pcs and smartphones