HR24 Health surveillance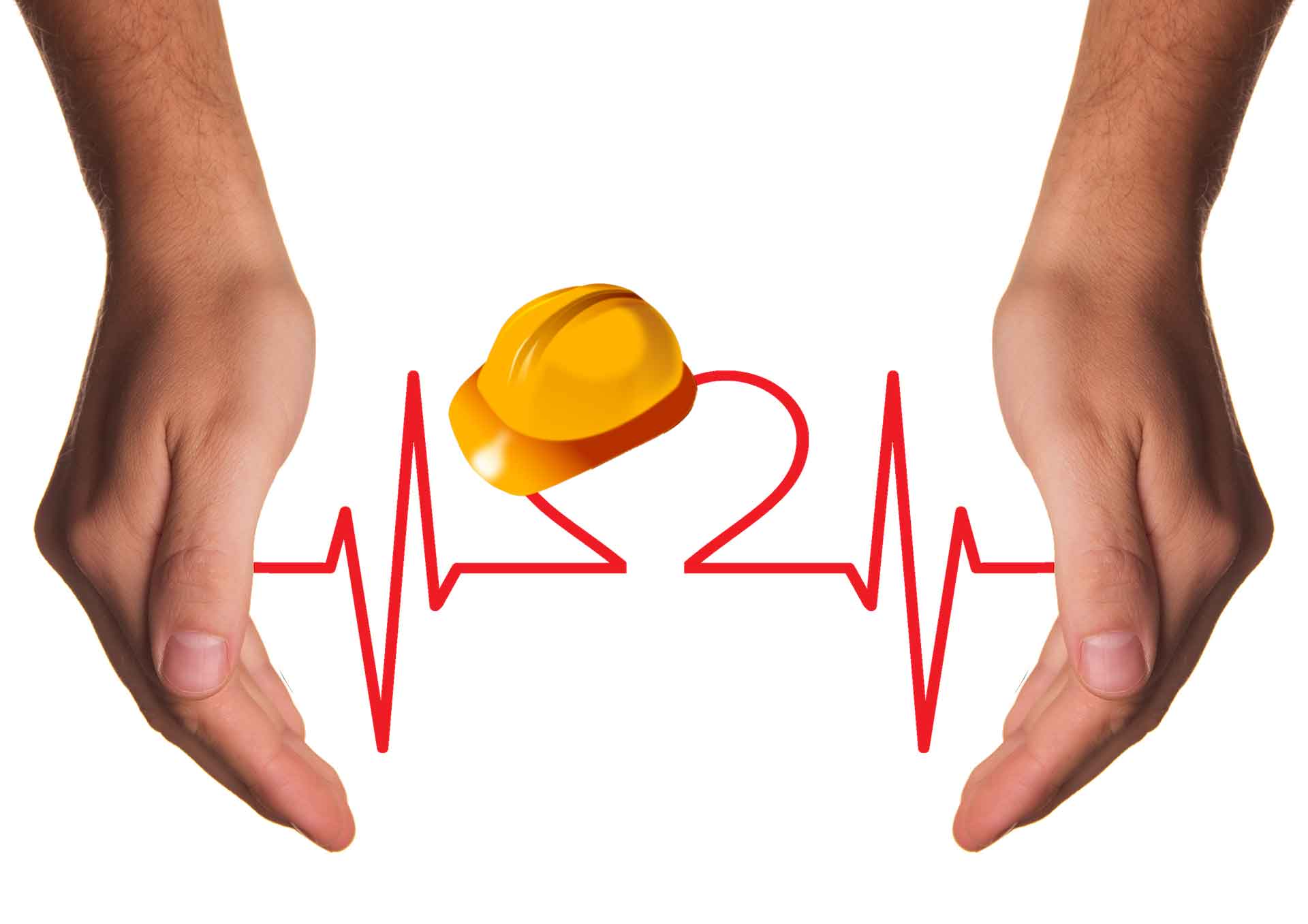 HR24 DATABASE is the instrument designed and carried out by Indaco Project for the Human Resource Management in Concern: database of the resource, document management, planning, analysis of training needs, safety management and work medicine.
The figure of the worker is placed in the centre and differentiated in the different applicative areas (Modules) according to the type of relationship he establishes with the concern.
INTEGRATIONS
HR24 Database can be used on a single platform and it is integrated with the attendance control module of the ND24 Suite.
MODULE FOR MANAGING THE MEDICAL EXAMINATIONS



Module for monitoring and managing the medical examinations for the workers' health and safety protection, according to the health protocols foreseen for the concern positions.
Defining the list of the examinations for each worker

Associating the frequency of the examinations according to the specific carried out task

Indicating on each examination, prescriptions, restrictions and results

Memorising the historical report of the examinations and examinations carried out and to be carried out in the employee's Medical Report
ADVANTAGES
Automated management of the medical examination schedule

Doctor database management, with possibility of access to the system to visualize the lists of the examinations

Possibility to enclose documentation (certificates, photos...)
TRAINING
The card of the task of each employee will be able to serve to the enlarged management about safety, thanks to the different description components of the task, activities, equipment /installations, chemical agents, risks and risk detail, D.P.I. ( Management of Individual Protection Devices and training to the correct use - Training Console )...